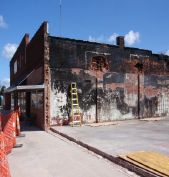 Fire: ICE provides damage appraisal to determine if the structure can be repaired and assessment of Code compliance, when needed, to determine fault.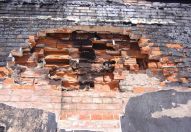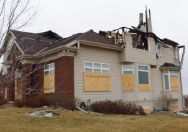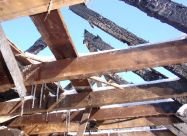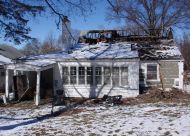 ---

Water
: Determination of water source (surface, subsurface, roof, HVAC or plumbing), possible solutions to prevent future flooding
or leaks, and extent of water damage.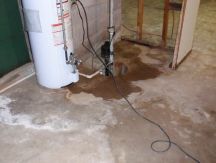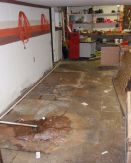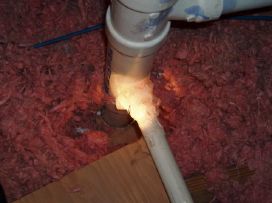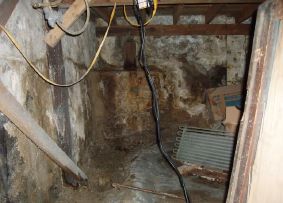 ---
Wind: Structural and material damage as a result of storms, from minor shingle loss up to major structural collapse.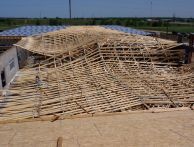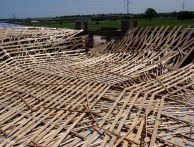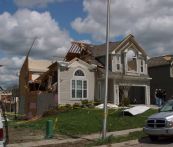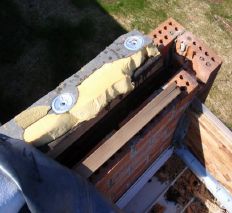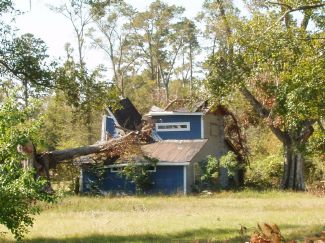 ---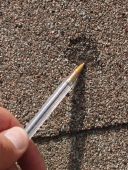 Hail: Assessment to determine the existence and extent of impact damage. Experience with these claims is important because hail size, impact angle, storm intensity, and storm heading directly affect severity and location of damage. The existance of a hail event does not necessarily indicate that damage has occurred. It is important to be aware of collateral damage, or the lack thereof, when inspecting hail claims. Additionally, various roof systems respond to hail impact in different ways and some damage attributed to hail is in fact mechanical damage.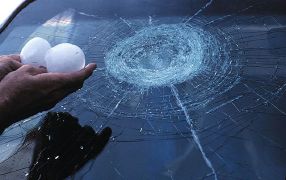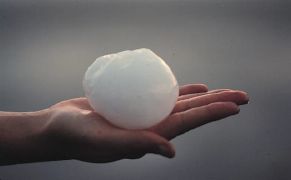 ---
Vehicular Collision: Collision with a structure can result in misalignment, minor structural damage or total collapse. Whether it is a residence or a railroad bridge, it is important to have an expert with a structural background to ensure all damage is located and repaired.